SNF FLOQUIP™, the global equipment and engineering division of SNF, is committed to being the industry leader in the engineering/design, fabrication, assembly, testing, and installation oversight of chemical storage, makedown, feed, and dosage control equipment.  FLOQUIP offers standard, as well as large custom-built systems for use with powder, emulsions, solution, and mannich-grade polymers.  FLOQUIP also provides customer training and contract technician services for all of our equipment.
With more than 50 years of engineering experience in virtually every market that demands polymer usage, it is our goal to incorporate that experience and expertise into every FLOQUIP system we offer.  Our equipment is designed and manufactured by our in-house engineers and technicians to meet the important needs of our customers while satisfying critical regulatory, mechanical, electrical, product, and performance requirements.
FLOQUIP's equipment and engineering services are also available, all or in part, for other non-polymer or non-chemical-related opportunities, regardless of the industry or application.
---
Polymer Related Services
Engineering Expertise
FLOQUIP's staff has many years of polymer preparation expertise.  We understand all aspects of polymer applications, from bulk storage through polymer application.
Systems Design
FLOQUIP's standard equipment is designed to meet the majority of application needs using your chemicals.  We can provide site surveys, design engineering, and CAD drawing support for custom systems.
System Fabrication
Each system component is selected only after extensive field testing.  The result is the most durable, efficient, and easily-operated system for your application.
Technical Service and Field Support
FLOQUIP provides in-house or field training for the operation and maintenance of each piece of equipment.  All system components in our inventory are ready for immediate shipment. Contract technical field support is available by appointment.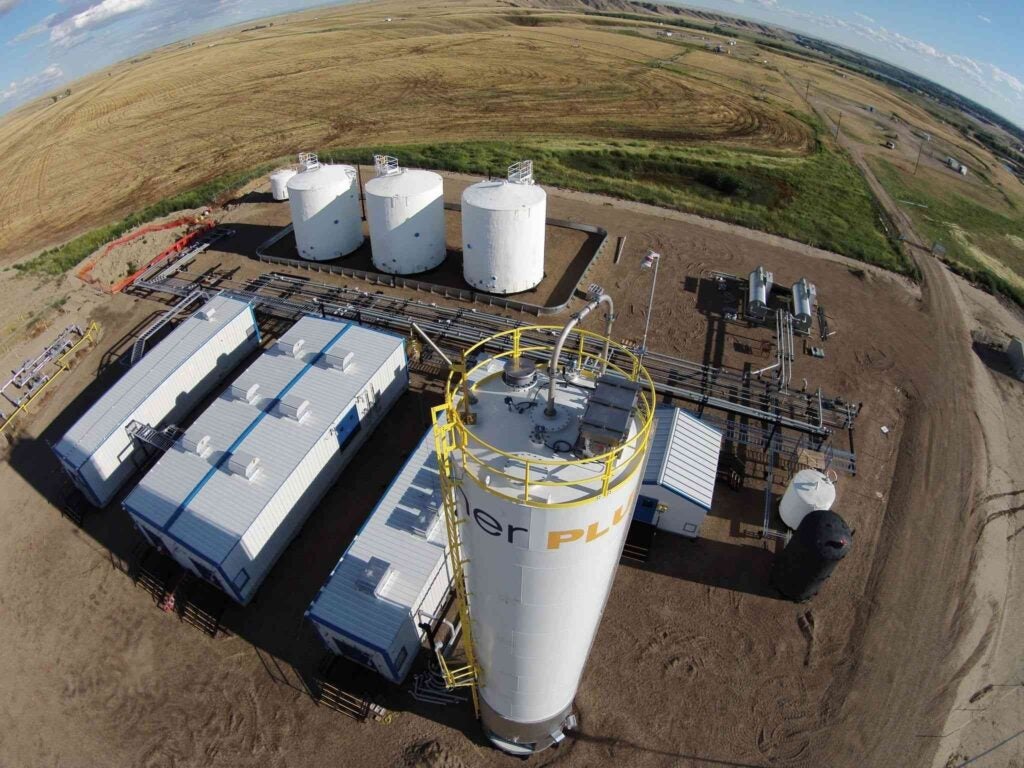 ---
Non-Polymer Related Services
Engineering
FLOQUIP offers a variety of engineering services at our Midway, GA (U.S.A.) location.  These services include: estimating, project management, systems design, CAD drawings, control systems, PCL programming, and instrumentation.
Fabrication
FLOQUIP's fabrication services involve welding carbon and stainless steel materials, as well as building equipment bases and piping systems.
Electrical
FLOQUIP designs and builds electrical control panels.  They also have the ability to wire entire skid and trailer-based systems.
Testing
FLOQUIP can test the parts, pieces of equipment, or entire systems that are built in-house.  There are various means to simulate real-life field conditions, conduct factory acceptance testing, or for Quality Control purposes.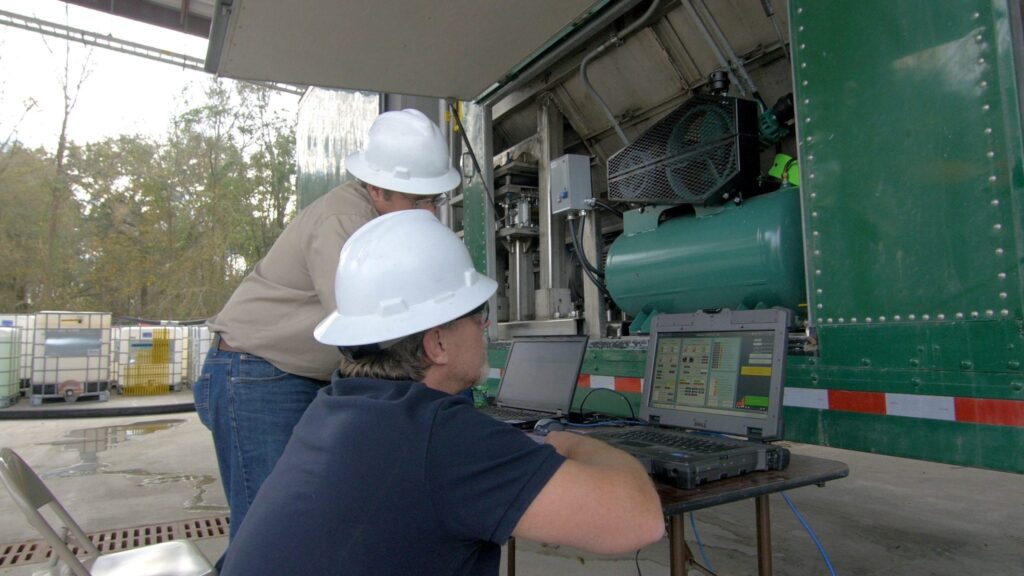 ---