SNF Chile is a subsidiary of The SNF Group, a specialty chemical company headquartered in France, with a long-standing presence on every continent. With 21 production sites in Europe, Asia, Australia, and America, and a production capacity of 1,425,000 tons, SNF is the largest polyacrylamide producer in the world.
As a leader in the manufacturing and processing of water-soluble polymers (based on polyacrylamide), SNF has developed a range of more than 1,000 products that help preserve our natural resources, encourage recycling, and improve the efficiencies of industrial processes.  Our polymers are used in all markets where water is present:  water recovery processes in mining, drinking water production, wastewater treatment, sludge dewatering, oil and gas extraction, agriculture, and the manufacture of paper, textiles, and cosmetic formulations.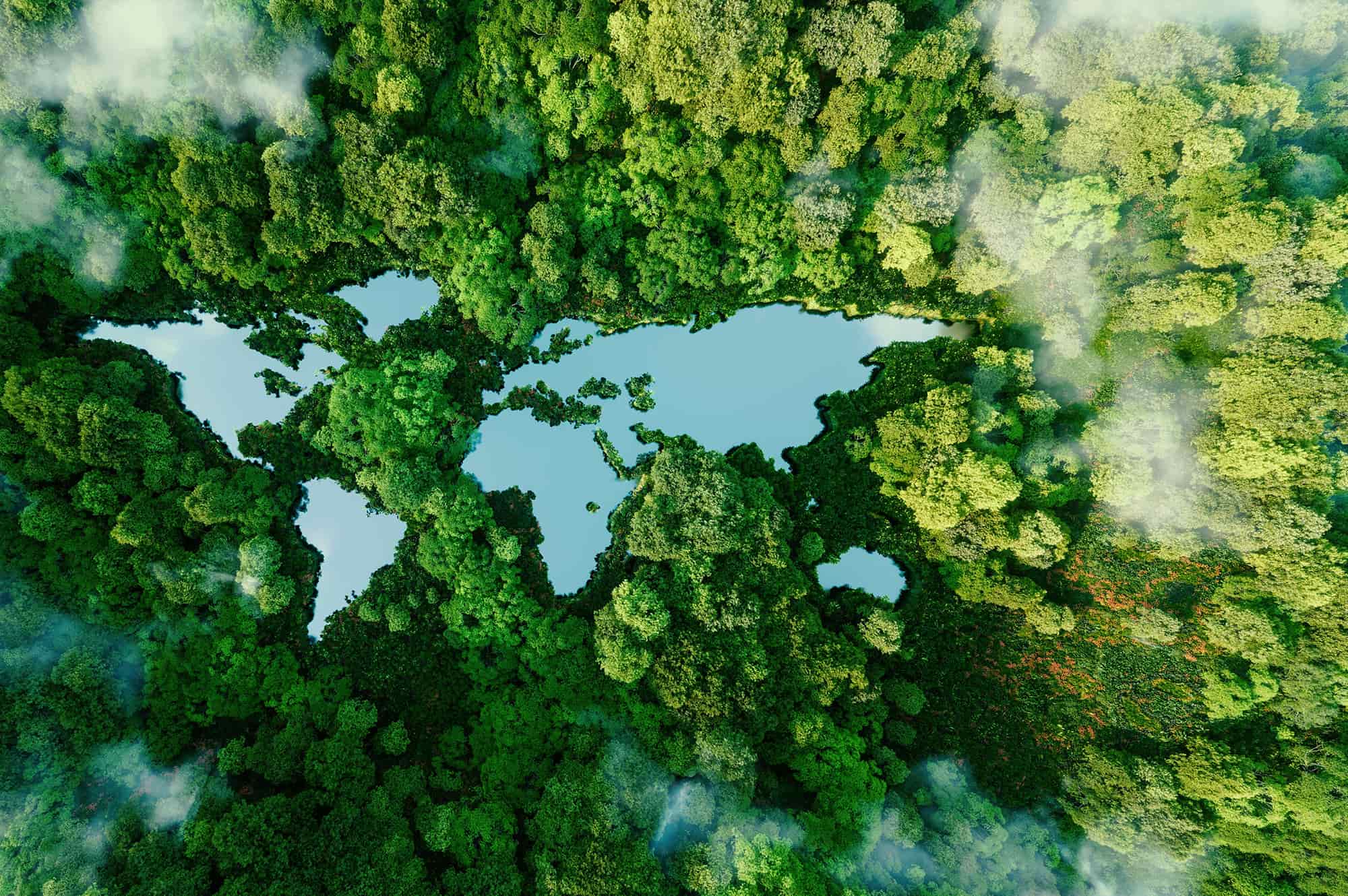 In Chile, since its creation in 2005, SNF Chile has always given great importance to long-term supply strategies and continuous improvement with the application of flocculants, organic and inorganic coagulants, and other products for water treatment.
SNF Chile has a permanent commitment to provide technical support and assistance to the client, to advise them in the processes of solid-liquid separation, thickening, clarifiers, and industrial and municipal water treatment.
MISSION
Ensure our clients the largest and most reliable source of supply, as well as the widest range of chemical products and equipment such as polymers, xanthates, reagent preparation plants, and services, with the quality and right prices they need to achieve their main goals.
VISION
To be the main supplier of chemical products in Chile for the mining, industrial, and sanitary areas.
---
Sustainabile Development
SNF aims to be a key player in the water treatment sector and all related applications.  The many initiatives we have undertaken in recent years to promote Sustainable Development, particularly in the environmental, social, and economic fields (energy balance sheet, carbon balance sheet, sustainable development report, social balance sheet, etc.), are closely related to our business activities.
SNF is guided by the United Nations Sustainable Development Goals (SDGs).  The SNF Group has developed a range of over one thousand products, in keeping with its goal to promote responsible chemistry and improve the quality of life for the world's entire population.
Products manufactured by SNF play a crucial role in protecting the environment, saving energy, and ensuring access to essential raw materials, and have gradually integrated the Ten Principles of the United Nations Global Compact into their policies.
SNF aims to achieve carbon neutrality (Scope 1 & 2) by 2050, reduce carbon intensity by 30%, and reduce water intensity by 20% by 2030.
Economies of Scale
SNF can better control costs, maintain finished product inventory, and assure that our products are of the highest quality.  We manufacture key raw materials at our ISO 9001:2015 certified facilities and have multiple vendors for some of our other key raw materials.
Leveraging these advantages enables SNF to offer the following benefits:
Lowest market pricing
Reliable product sourcing
Extensive product range available from a single source
Economic polymer equipment sourcing/support
Targeted training and support services
Experienced field support staff
Supply Chain Reliability
SNF strives to meet the growing demands of the markets we serve – keeping sight of our individual customers' needs and supply requirements for cost-effective solutions.  In support of our global mission to be the largest and lowest-cost producer of water-soluble polymers, SNF provides stability, global purchasing power, systems integration, production assets, inventory, and logistics to help keep our costs in check, and to offer reliable supply to our valued customers – even as market conditions and environmental factors outside our control occur in the market.  It is SNF's desire to minimize any potential business or production interruptions.
ISO Certification
ISO, the International Organization for Standardization, is an independent, non-governmental organization, the members of which are the standards organizations of the 164 member countries. It is the world's largest developer of voluntary international standards and facilitates world trade by providing common standards between nations. Nearly twenty thousand standards have been set covering everything from manufactured products and technology to food safety, agriculture, and healthcare.
Use of the standards aids in the creation of products and services that are safe, reliable, and of good quality. The standards help businesses increase productivity while minimizing errors and waste. By enabling products from different markets to be directly compared, they facilitate companies in entering new markets and assist in developing global trade on a fair basis. The standards also safeguard consumers and the end-users of products and services, ensuring that certified products conform to the international minimum standards.
SNF Chile has an ISO 9001 Quality Management System and has been certified since 2010. We are fully committed to our quality policies, to ensure our customers receive high-quality products and services.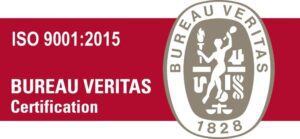 ---
Additionally, we have been qualified as mining suppliers in Chile by the SICEP for more than 10 years.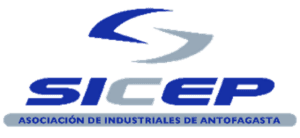 Our headquarters and its factories around the world have certifications in Quality Management, Environment, and Safety, which guarantees that products and services are provided under the highest quality standards.
---