---
SNF Responsible Chemistry expresses SNF's ambition to be among the best performing chemical companies in terms of environmental footprint.
Nearly 60% of R&D expenditure in 2020 utilizes at least one of the five pillars of the SNF Responsible Chemistry approach.
SNF is constantly broadening its range of products and reinvesting its financial resources into improving and expanding industrial tools. Thanks to this strategy, SNF maintains the company's competitiveness and that of its clients, while progressing toward Responsible Chemistry.
The design and development process for new products incorporates the five pillars of the SNF Responsible Chemistry approach, beginning early in the process.
These pillars are summarized in the below cycle:
Legal and Consumer Perception
Ensuring that every raw material, intermediate and final product, as well as process technologies, comply with regulation and customer vision.
This is considered at the early stage of any SNF research and development project.
Improved Raw Materials
Materials and energy inputs should be renewable rather than depleting.
SNF has always been committed to the use of better raw materials in our products and manufacturing processes.  Indeed, SNF was among the first to use an eco-friendly biobased process in the production of acrylamide, a key building block for our polymers.  This approach also comprises the purchase and use of renewable feedstocks, replacing fossil-based materials. This philosophy is applied to ingredients such as oils and surfactants as well as monomers.
Eco-friendly Processes and Polymers
Leading strong initiatives with continuous improvement of our workshop design for enhanced products.
SNF constantly determines new methods for managing CO2 emissions, energy consumption, and reducing wasted carbon-based materials and freshwater intake.
This includes macromolecular engineering of new environmentally respectful polymers which utilizes softer manufacturing conditions such as room temperature and atmospheric pressure to be synthesized.
Water and CO2 Reductions
Evaluating the benefits of our technologies in terms of preserving resources and reducing carbon footprint.
From our new solutions using enhanced processes, SNF conducts applications tests to ensure that the improvements are in agreement with the desired applications and environmental performances.  When all defined criteria are respected, evaluations of the water and energy saving as well as CO2 reductions from the customer's viewpoint are conducted.  These evaluations allow SNF to accurately extract the environmental benefits of its products.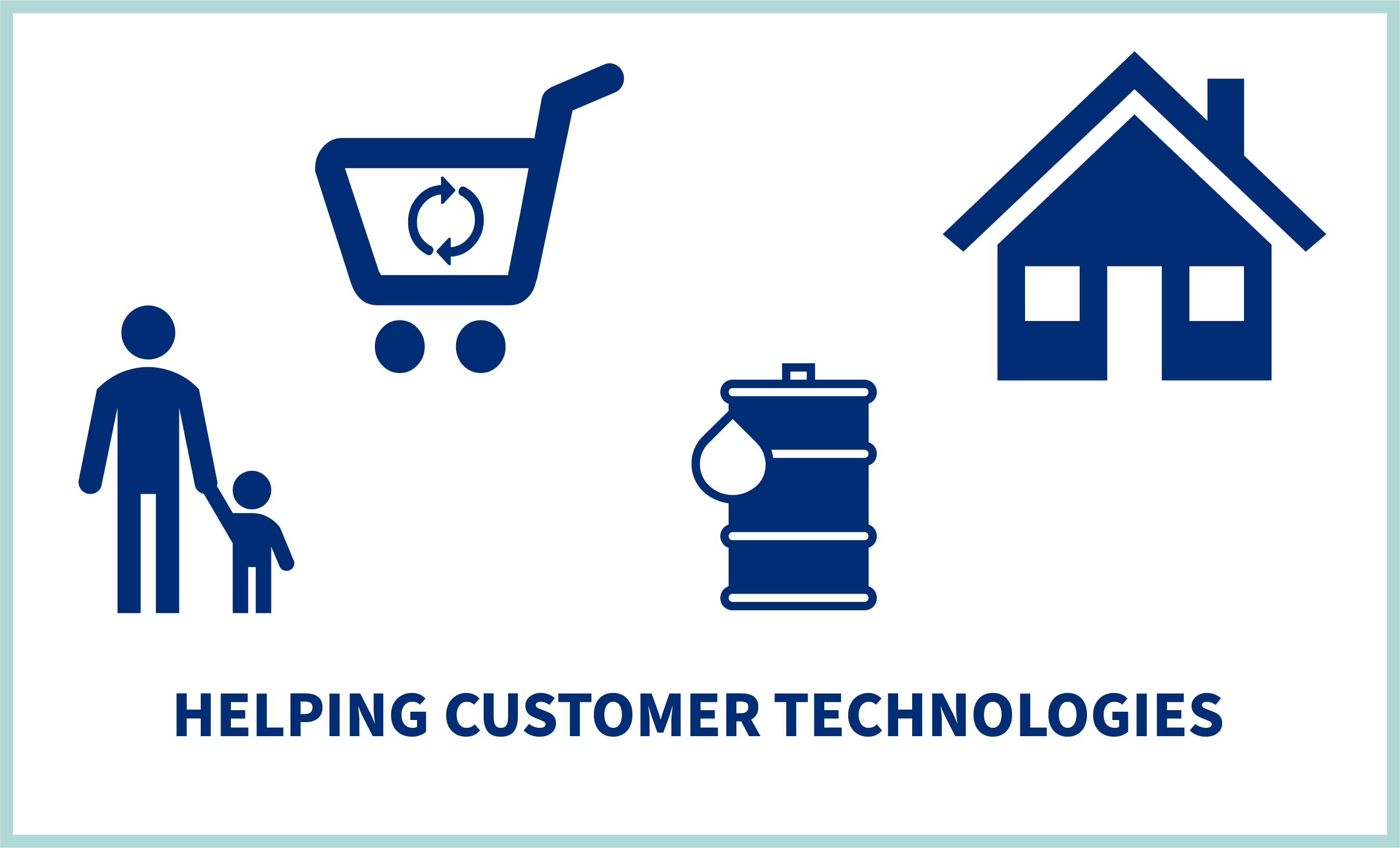 Environmental Fate of Polymers
Evaluating, understanding, and improving the fate and behavior of our polymers in the environment. 
SNF is working on the evaluation of the fate of its polymers in the environment.  Thanks to internal studies and partnerships with public and private laboratories, SNF is building knowledge to manage biodegradability in different environmental conditions.  This allows SNF to ensure that polymers and their decomposition by-products will not disrupt the ecosystem.