CURRENT POLYDYNE CUSTOMERS (USA):  ONLINE ORDERS CAN BE PLACED
HERE
POLYDYNE INC. is a wholly-owned subsidiary of SNF HOLDING COMPANY and is responsible for the direct marketing of products, equipment, applications expertise, and related services to the municipal potable water and wastewater markets in the United States.  POLYDYNE is the market leader in supplying water-soluble polymers for the most demanding municipal solids-liquids separation processes.
POLYDYNE offers a range of capabilities and resources unlike any other polymer supplier in the municipal water treatment market and strives to meet the most demanding requirements, including those of some of the world's largest municipal treatment facilities.
BENEFITS
POLYDYNE can provide superior:
Product pricing
Product supply
Support services
Polymer storage, makedown, and dose control systems
Field sales, application, and optimization
United States POLYDYNE customers also benefit from our industry-leading manufacturing capabilities, offering the broadest range of polymers in the market.  Our CLARIFLOC™ brand polymers are manufactured at eight strategically located production facilities across the United States.  Each of these locations also serves a warehousing function for existing customers.
QUALITY
POLYDYNE INC., along with SNF HOLDING COMPANY, adheres to the highest quality manufacturing standards.  In addition to complying with ISO 9001 Standards, we are committed to our own internal Quality Policy.
SNF is committed to remaining certified to the International Organization of Standardization's (ISO 9001:2015) Management System Standard.  ISO International Standards ensure that products and services are safe, reliable, and of good quality.  These standards are based on the principle of continuous improvement, which promotes a reduction in costs by minimizing waste and errors while increasing productivity.
---
"I just wanted you all to know that I'm very appreciative and grateful for the customer service your team provided to myself and DeKalb County yesterday. We were having issues with the polymer we ordered so I contacted (my sales representative) and explained to him what was going on and sent pictures. His response time along with (Customer Service) was superb and second to none. Things were handled quickly and professionally.  
We've never had any issues before so I would also like to take the time out to say thanks … for the continued support to our facility and also going out of their way to even stop by from time to time to see how things are going with us. From day one with me dealing with Polydyne the customer service has always been great and I wanted to say thank you all."
 – L'Kardos Ware, Plant Operations Supervisor, Dekalb County Department of Watershed Management, Scott Candler Water Treatment Plant
Application Areas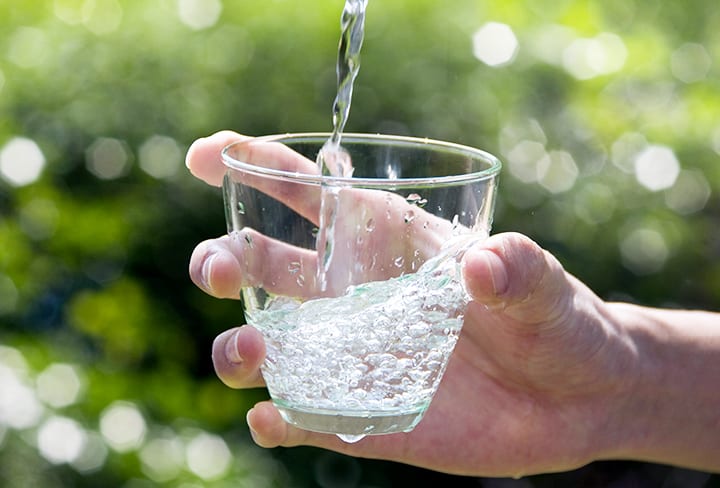 POLYDYNE'S CLARIFLOC™ brand polymers are used in a variety of potable applications such as clarification/settling,
filtration, dewatering, and other specialized treatment methods. These products are certified by NSF (National Sanitation Foundation) in accordance with ANSI Std. 60 for use in potable applications.
Click here for a listing of our NSF-certified products.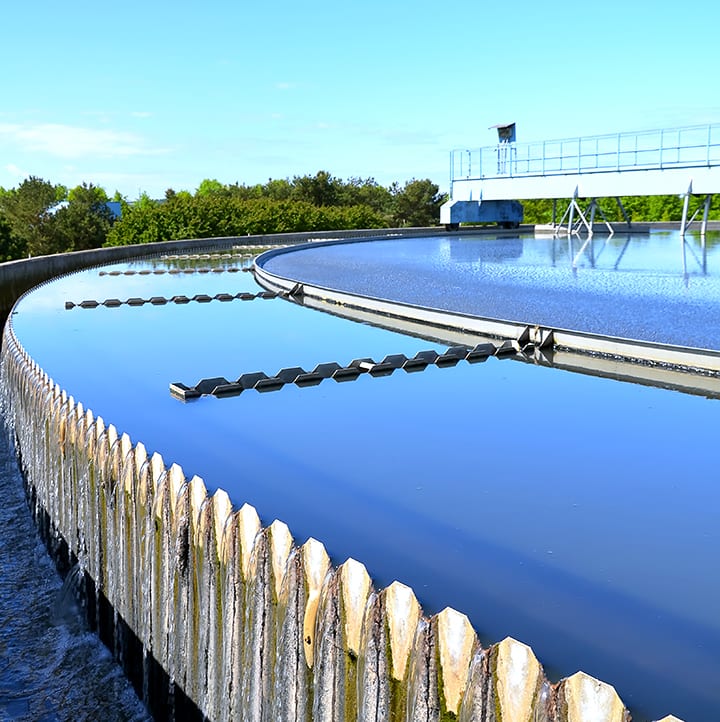 POLYDYNE also offers CLARIFLOC™ brand polymers for use in municipal wastewater treatment applications, including clarification/settling, sludge thickening, and sludge dewatering in every possible treatment process variation.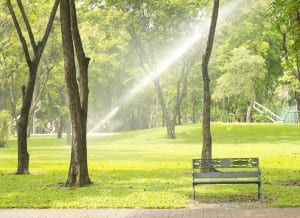 FLOBOND™ polymers are applied to turf and green spaces to improve water infiltration, reduce soil erosion, and minimize run-off of fertilizers and pesticides.
AQUASORB™ superabsorbent polymers improve the efficiency of irrigation water applied by enhancing water retention in hydroseeding, sod installation, and tree planting operations.
Products
Many POLYDYNE products are certified as NSF International approved products for use as Water and Wastewater Treatment Chemicals.  A listing of certified products can be found here:
---
EMPTY CONTAINER PICKUP (UNITED STATES CUSTOMERS ONLY)
Polydyne has contracted with Mauser Packaging Solutions to provide empty container pickup services for SNF-supplied drums and totes. Please click the link below to learn more about the service and to schedule the return of empty containers.*
*Restrictions and limitations apply.
---