SKIN CARE
SNF offers a wide range of low to highly concentrated thickeners. These are liquid dispersion polymers (LDPs) produced by an inverse emulsion polymerization process which allows for very high molecular weight, crosslinked polymers, with optimized rheological properties.
Powder-grade rheology modifiers are also available.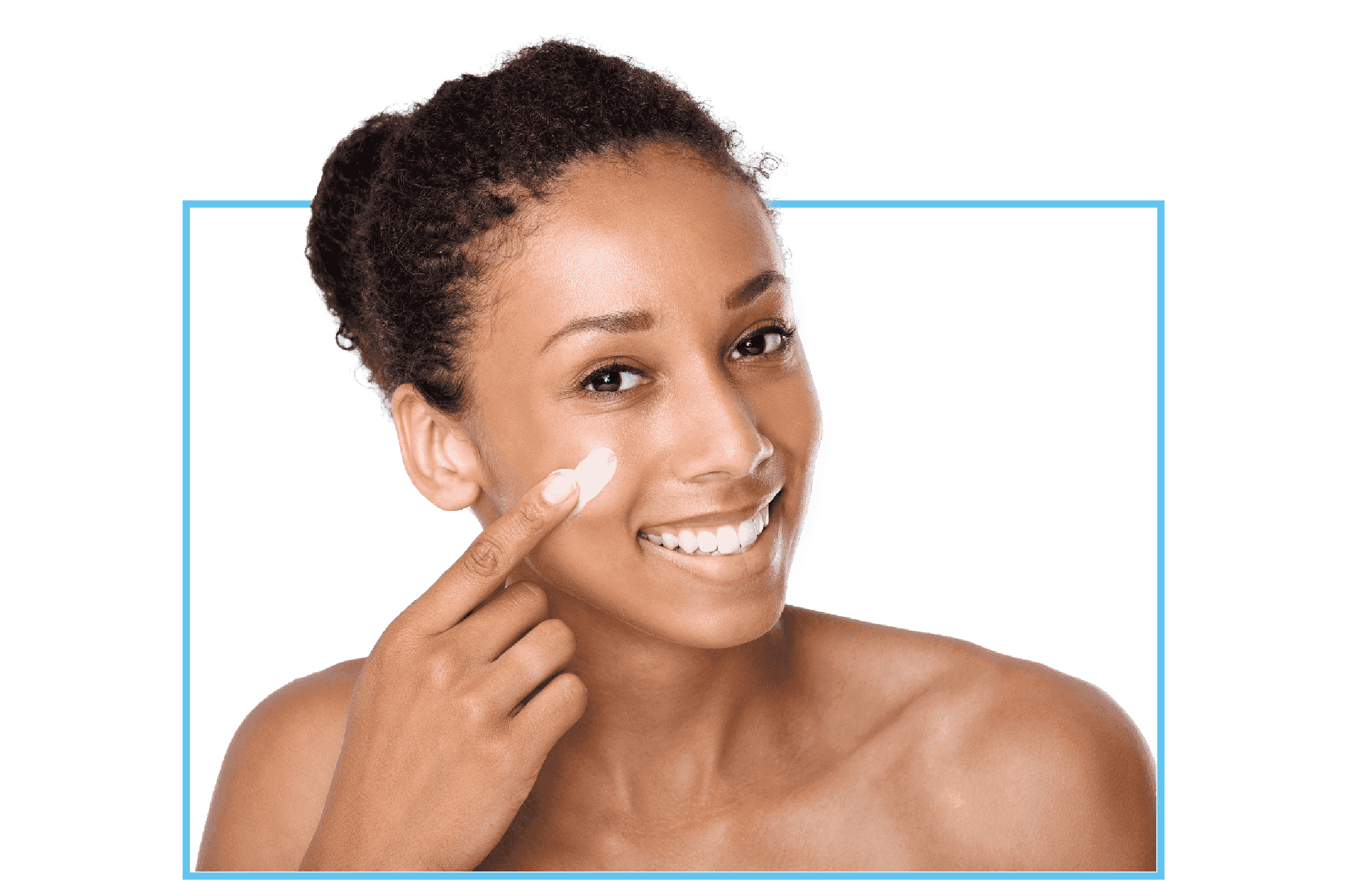 SNF's extensive FLOCARErange of anionic polymers (emulsions and powders) are beneficial in satisfying current formulator demands. The multifunctional, cold-process polymers are used to design a diverse range of skin care products ranging from gel creams to sun care to crystal clear formulations. The polymers have unique characteristics that allow formulators to create various textures from light to rich and still maintain outstanding skin after-feel.
SNF's NATURSOLrange provides the same benefits as FLOCARE; however, these polymers have the added benefit of ISO: 16128 naturality index.