HAIR CARE
SNF's FLOCARErange of cationic polymers (emulsions and powders) are instrumental in each hair care sub-segment.  SNF offers rheology modifiers for shampoos & conditioners, hair styling aids, hair coloring, and creams & masks.
The FLOCARErange of products is available in liquid (solution) or dry form.  Film formers (conditioners) are used in personal care formulations to coat hair or skin.  When used in hair care, our conditioning polymers add a smooth coating to the surface of the hair.  This protective coating provides easier combability and softness to the hair.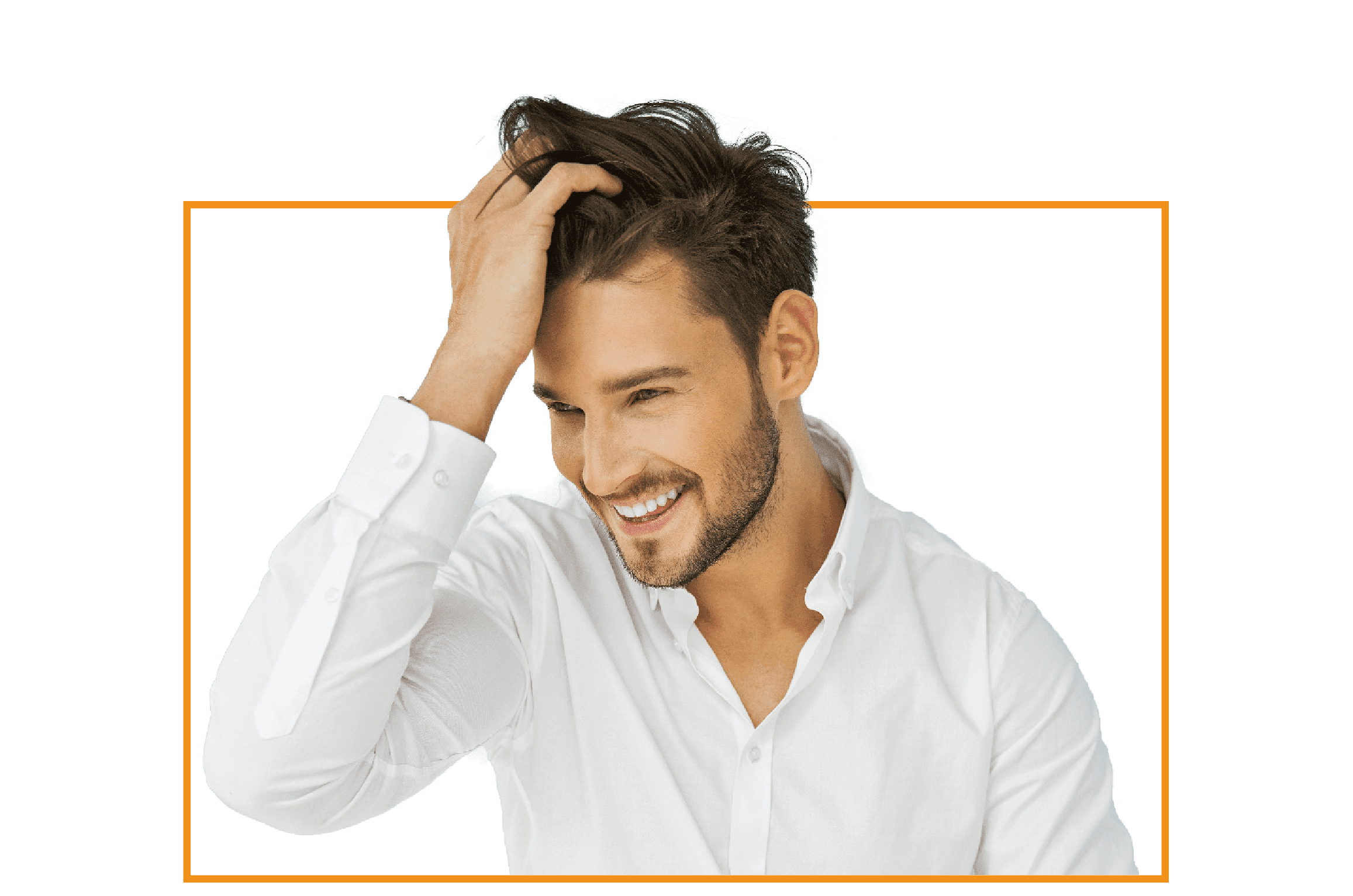 In addition to the rheology modifiers, SNF is back integrated into the conditioning agents for shampoos, conditioners, creams, and hair mask raw materials.  SNF offers fixing agents, which help provide differing levels of hold and help resist humidity.
Finally, formulators can create crystal clear hair styling formulations using SNF's FLOGELrange.